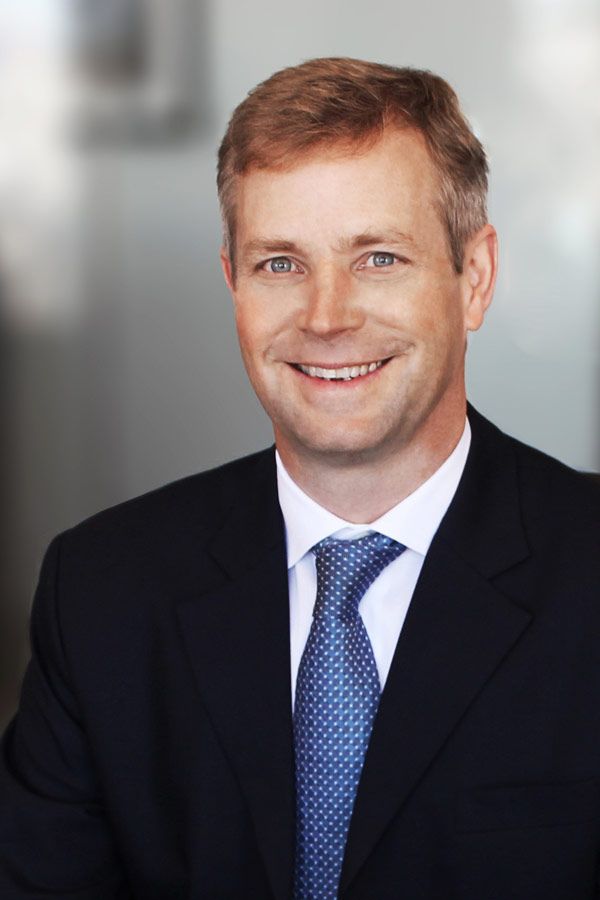 Olivier Ghesquiere
President & Chief Executive Officer
Olivier Ghesquiere was appointed President and Chief Executive Officer as well as a member of the Board of Directors of Textainer Group Holdings Limited in August of 2018. He joined the company in 2015 and served as Executive Vice President of Leasing managing the worldwide marketing, sales, and operations divisions since 2017. He brings over 25 years of international experience in the asset management business.
From 2013-2015, Olivier led Ermewa Group as Chief Executive Officer. Prior to that, he worked as the Chief Operating Officer, growing Ermewa's railcar and locomotive fleet to be the second largest in Europe. From 2003-2008, he was Managing Director at Eurotainer Worldwide where he helped establish their reputation as a leader in specialized tank container leasing. Before that, Olivier held various management positions in Singapore, Belgium, and France for the Brambles Group, an Australian listed company involved in industrial services. He started his career with Homma Kinzoku, a computer controlled machine tool maker in Osaka, Japan.
Olivier served as a Vice Chairman and Chairman of the International Tank Container Organization (ITCO) Leasing Committee. He holds a Masters in Applied Economics from the University of Louvain.
Hilliard C. Terry, III
Executive Vice President & Chief Financial Officer
Hilliard C. Terry, III is the Executive Vice President and Chief Financial Officer overseeing multiple corporate functions including controller, treasury, investor relations, risk management, and FP&A. Prior to joining Textainer in 2012, he served as Vice President and Treasurer at Agilent Technologies, Inc. He was previously the head of investor relations during Agilent's IPO in 1999 and subsequent spin-off from Hewlett-Packard in 2000. He also worked in investor relations at Verifone and Kenetech Corporation and started his career at investment banking firm Goldman, Sachs & Co.
He currently serves on the board of directors of Umpqua Holdings Corporation and its principal subsidiary, Umpqua Bank. Hilliard is also a member of the board of trustees of the Oakland Museum of California.
He holds a B.A. in Economics from the University of California at Berkeley and an M.B.A. from Golden Gate University.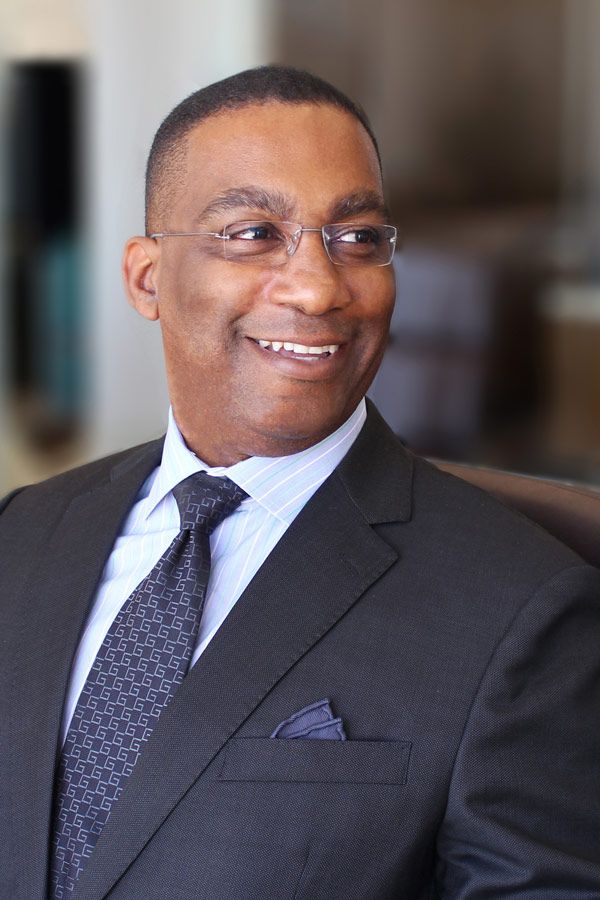 Michael Chan
Senior Vice President, Finance
Alvin Chong
Global Vice President – Resale
Gregory Coan
Vice President, Chief Information Officer
Daniel Cohen
Vice President, General Counsel
Joaquim "Jack" Figueira
Vice President, Operations and Acquisitions
Michael Harvey
Vice President
Adam Hopkin
Secretary
Vincent Mak
Regional Vice President – South Asia
Seline Miller
Vice President, Corporate Controller
Masanori Sagara
Regional Vice President – North Asia
Michael Samsel
Regional Vice President – Europe
John Simmons
Vice President – Refrigerated Containers and Americas
Deanna Robinson
Global Human Resources Senior Director